The Sage Group (LON:SGE) had its price objective dropped by investment analysts at Canaccord Genuity from GBX 636 ($9.11) to GBX 540 ($7.73) in a report issued on Tuesday. The firm currently has a "sell" rating on the stock. Canaccord Genuity's price objective indicates a potential downside of 11.42% from the stock's previous close.
A number of other research firms have also commented on SGE. JPMorgan Chase reissued an "overweight" rating and issued a GBX 830 ($11.88) price target on shares of The Sage Group in a research report on Monday, December 18th. Shore Capital reissued a "buy" rating on shares of The Sage Group in a research report on Wednesday, January 24th. Numis Securities lowered shares of The Sage Group to a "hold" rating and set a GBX 855 ($12.24) price target on the stock. in a research report on Thursday, January 25th. Bryan, Garnier & Co dropped their price target on shares of The Sage Group from GBX 860 ($12.31) to GBX 850 ($12.17) and set a "buy" rating on the stock in a research report on Thursday, January 25th. Finally, Credit Suisse Group reissued a "neutral" rating and issued a GBX 790 ($11.31) price target on shares of The Sage Group in a research report on Friday, January 26th. Two analysts have rated the stock with a sell rating, five have assigned a hold rating and five have issued a buy rating to the stock. The stock has an average rating of "Hold" and a consensus price target of GBX 750 ($10.74).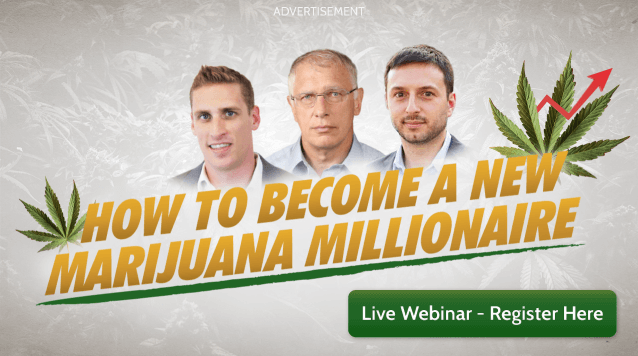 Shares of LON:SGE traded up GBX 11.20 ($0.16) during trading on Tuesday, reaching GBX 609.60 ($8.73). The stock had a trading volume of 4,535,722 shares, compared to its average volume of 3,690,000. The Sage Group has a 52 week low of GBX 613 ($8.78) and a 52 week high of GBX 825.20 ($11.82).
In other news, insider Steve Hare sold 88,880 shares of the firm's stock in a transaction on Thursday, January 25th. The shares were sold at an average price of GBX 759 ($10.87), for a total value of £674,599.20 ($965,920.96).
ILLEGAL ACTIVITY WARNING: "Canaccord Genuity Cuts The Sage Group (SGE) Price Target to GBX 540" was originally published by Sports Perspectives and is owned by of Sports Perspectives. If you are accessing this story on another domain, it was stolen and reposted in violation of US and international trademark & copyright laws. The original version of this story can be read at https://sportsperspectives.com/2018/04/17/canaccord-genuity-cuts-the-sage-group-sge-price-target-to-gbx-540.html.
About The Sage Group
The Sage Group plc is a United Kingdom-based company, which provides integrated accounting, payroll and payments solutions. The Company also provides the option of solutions hosted locally and accessed on-premise. The Company's segments include Europe, which consists of France, the United Kingdom and the Ireland, Spain, Germany, Switzerland, Poland, Portugal and Sagepay; North America, which consists of the United States and Canada, and International, which consists of Brazil, Africa, Australia, the Middle East and Asia.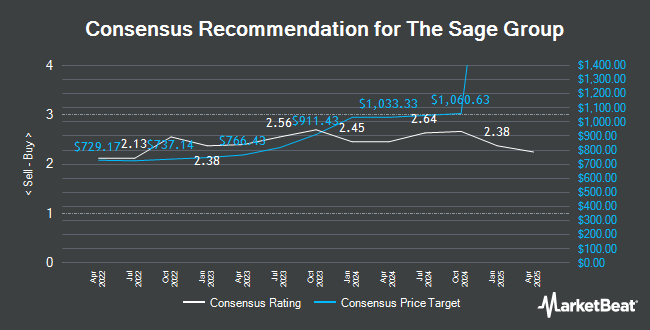 Receive News & Ratings for The Sage Group Daily - Enter your email address below to receive a concise daily summary of the latest news and analysts' ratings for The Sage Group and related companies with MarketBeat.com's FREE daily email newsletter.