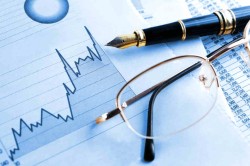 Mcbride John P revealed that they own 5.5% of West End Indiana (OTCMKTS:WEIN) in a Schedule 13D disclosure that was filed with the SEC on Tuesday, April 17th. The investor owns 60,191 shares of the stock worth about $1,715,444. The disclosure is available through Edgar at this link.
Mcbride John P provided the following explanation of their ownership: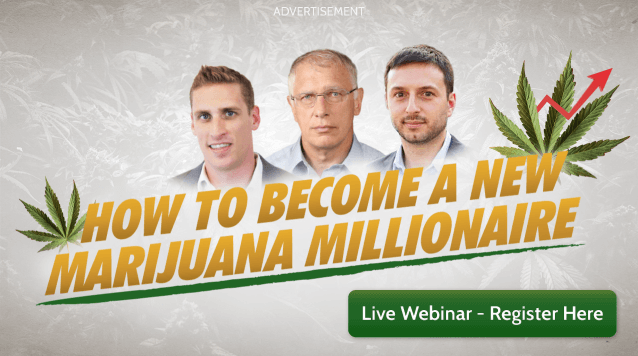 WEIN stock traded down $0.30 during midday trading on Tuesday, hitting $28.50. 100 shares of the company traded hands, compared to its average volume of 582. West End Indiana has a twelve month low of $28.26 and a twelve month high of $30.10.
ILLEGAL ACTIVITY WARNING: "West End Indiana (WEIN) Stake Owned by Mcbride John P" was originally published by Sports Perspectives and is owned by of Sports Perspectives. If you are accessing this story on another domain, it was stolen and reposted in violation of US and international trademark & copyright laws. The original version of this story can be read at https://sportsperspectives.com/2018/04/17/west-end-indiana-wein-stake-owned-by-mcbride-john-p.html.
West End Indiana Profile
West End Indiana Bancshares, Inc operates as the holding company for West End Bank, S.B. that provides various financial products and services to individuals, families, and businesses in Indiana, the United States. The company accepts various deposit accounts, such as non-interest-bearing and interest-bearing checking accounts, NOW accounts, money market accounts, savings accounts, and certificates of deposit.
Want to see what other hedge funds are holding WEIN? Visit HoldingsChannel.com to get the latest 13F filings and insider trades for West End Indiana (OTCMKTS:WEIN).
Receive News & Ratings for West End Indiana Daily - Enter your email address below to receive a concise daily summary of the latest news and analysts' ratings for West End Indiana and related companies with MarketBeat.com's FREE daily email newsletter.