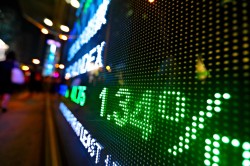 Polaris Infrastructure Inc (TSE:PIF) – Investment analysts at Clarus Securities dropped their FY2018 earnings per share estimates for Polaris Infrastructure in a report issued on Wednesday, August 8th. Clarus Securities analyst S. Kammermayer now anticipates that the company will post earnings of $0.96 per share for the year, down from their prior estimate of $1.04.
Shares of TSE PIF opened at C$12.87 on Monday. Polaris Infrastructure has a 1 year low of C$11.86 and a 1 year high of C$20.75.
The company also recently disclosed a quarterly dividend, which will be paid on Monday, August 27th. Stockholders of record on Monday, August 27th will be paid a $0.15 dividend. The ex-dividend date is Tuesday, August 14th. This represents a $0.60 dividend on an annualized basis and a dividend yield of 4.66%.
About Polaris Infrastructure
Polaris Infrastructure Inc, a renewable energy company, acquires, explores, develops, and operates geothermal energy projects in Latin America. The company, through its subsidiaries, owns and operates a 72 megawatt net capacity geothermal facility, the San Jacinto project, located in northwest Nicaragua.
Further Reading: How to Invest in Marijuana Stocks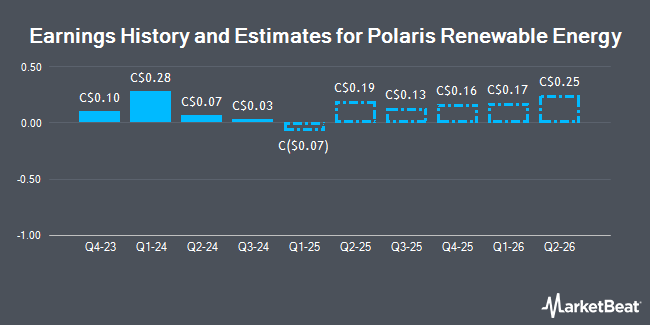 Receive News & Ratings for Polaris Infrastructure Daily - Enter your email address below to receive a concise daily summary of the latest news and analysts' ratings for Polaris Infrastructure and related companies with MarketBeat.com's FREE daily email newsletter.