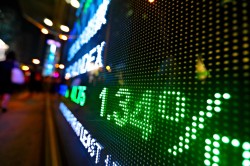 Cortex Business Solutions Inc (CVE:CBX) – Equities researchers at Beacon Securities issued their Q1 2019 EPS estimates for shares of Cortex Business Solutions in a research report issued to clients and investors on Wednesday, October 24th. Beacon Securities analyst G. Leung anticipates that the company will post earnings of $0.04 per share for the quarter. Beacon Securities also issued estimates for Cortex Business Solutions' Q2 2019 earnings at $0.07 EPS, Q3 2019 earnings at $0.08 EPS, Q4 2019 earnings at $0.09 EPS, FY2019 earnings at $0.28 EPS and FY2020 earnings at $0.36 EPS.
CVE CBX opened at C$3.75 on Monday. Cortex Business Solutions has a fifty-two week low of C$3.60 and a fifty-two week high of C$4.45.
About Cortex Business Solutions
Cortex Business Solutions Inc supplies e-commerce products and services in Canada and the United States. It offers Cortex, a network-as-a-service portal that enables electronic invoicing. The company also provides custom training, business process consulting, A/P scanning, and mass messaging services.
Featured Article: Are Wall Street analysts' stock ratings worth following?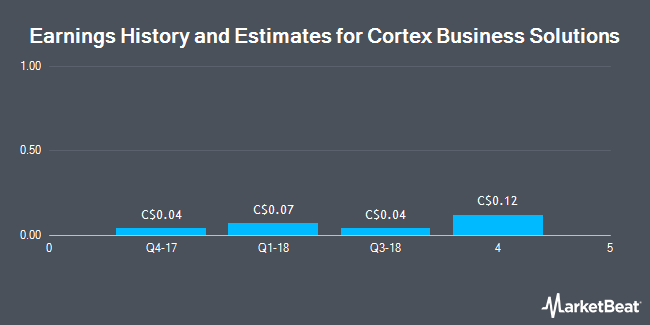 Receive News & Ratings for Cortex Business Solutions Daily - Enter your email address below to receive a concise daily summary of the latest news and analysts' ratings for Cortex Business Solutions and related companies with MarketBeat.com's FREE daily email newsletter.